Ended – Spacescape Mission Critical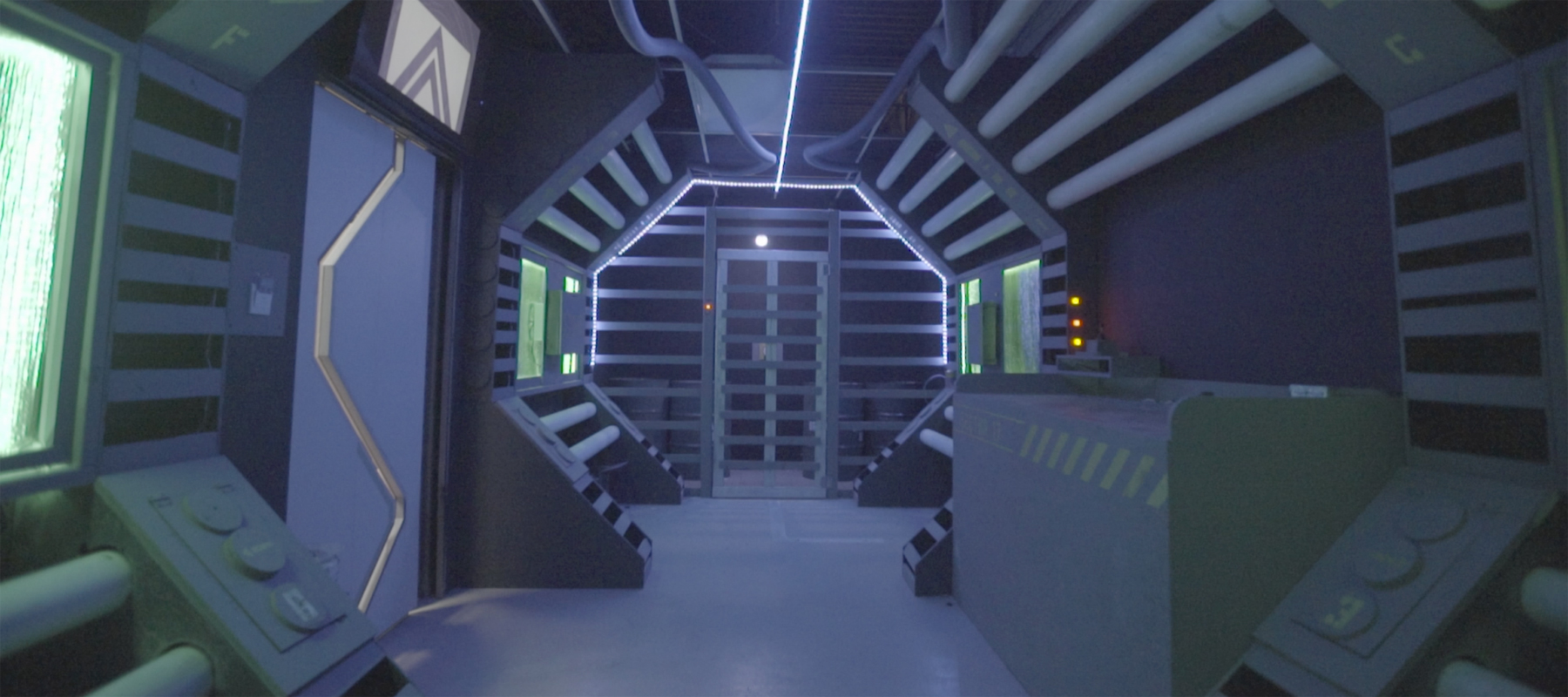 This mission has ended. Please leave us a review!
Welcome to the future… You and your fellow space explorers are doomed on a ship that has suffered a mid space disaster. An asteroid has struck the vessel and to prevent a meltdown, the ship's computers have initiated the self destruction protocol. Stuck in darkness, you and your team must navigate the steps to get the ships systems back under control. Your salvation is not to escape the ship, but to locate and disengage the self destruction sequence. The entire ship is relying on you… Good Luck and Godspeed.