Escape Room – The Secret Catacombs [Retired]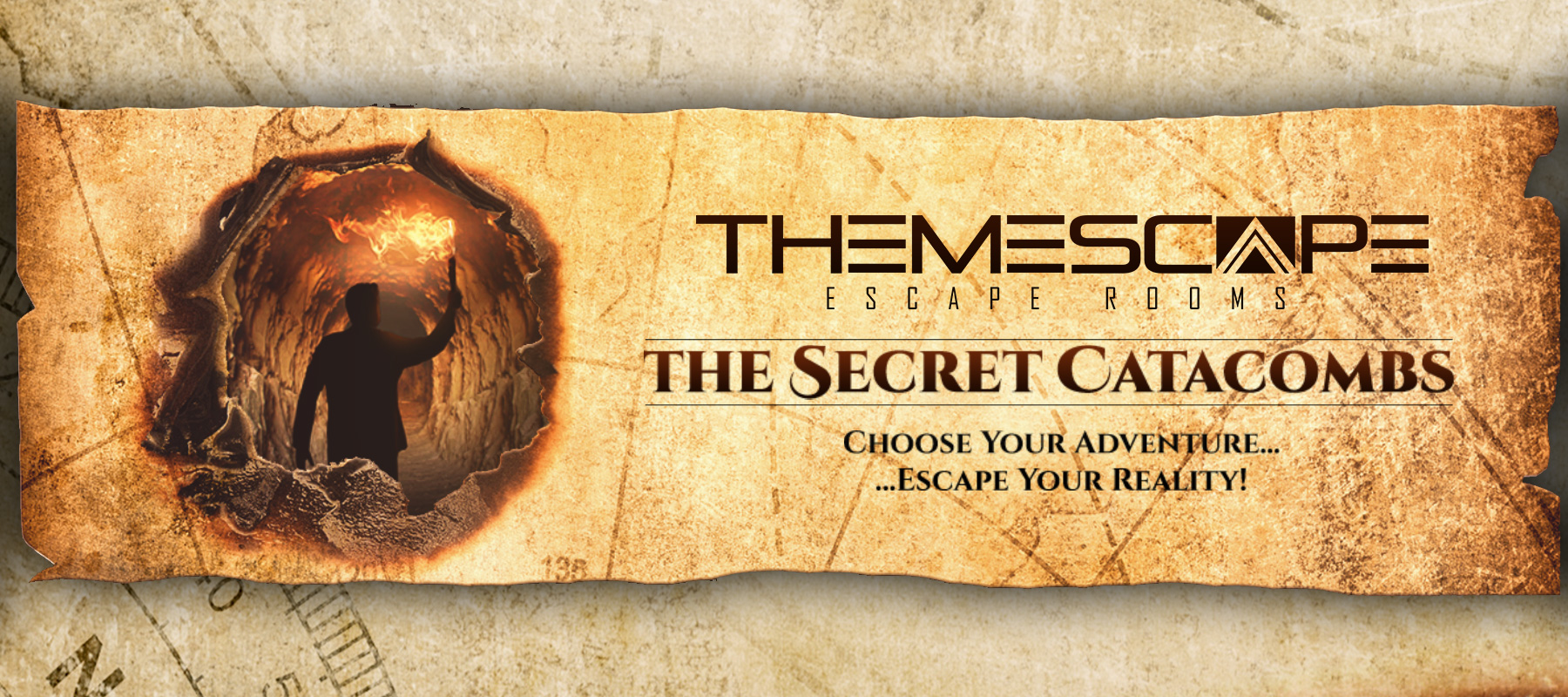 A famed archaeologist has gone missing after an incredible discovery of a lifetime.
Foul play is suspected inside of Dr Jones' resident manor. Your team is suspect due to the mysterious discovery of a secret catacombs you all were so close to ascertain. You and your fellow archaeologist assistants have been detained by police officials inside Dr. Jones' manor leaving you with one hour before your fate is decided for you. Before his disappearance, Dr Jones frantically left you clues of the location to the secret catacombs located deep within his manor. Can you take your freedom into your own hands and claim your discovery all before it's too late?
*May not be suitable for young children