Escape Room – The Stolen Relic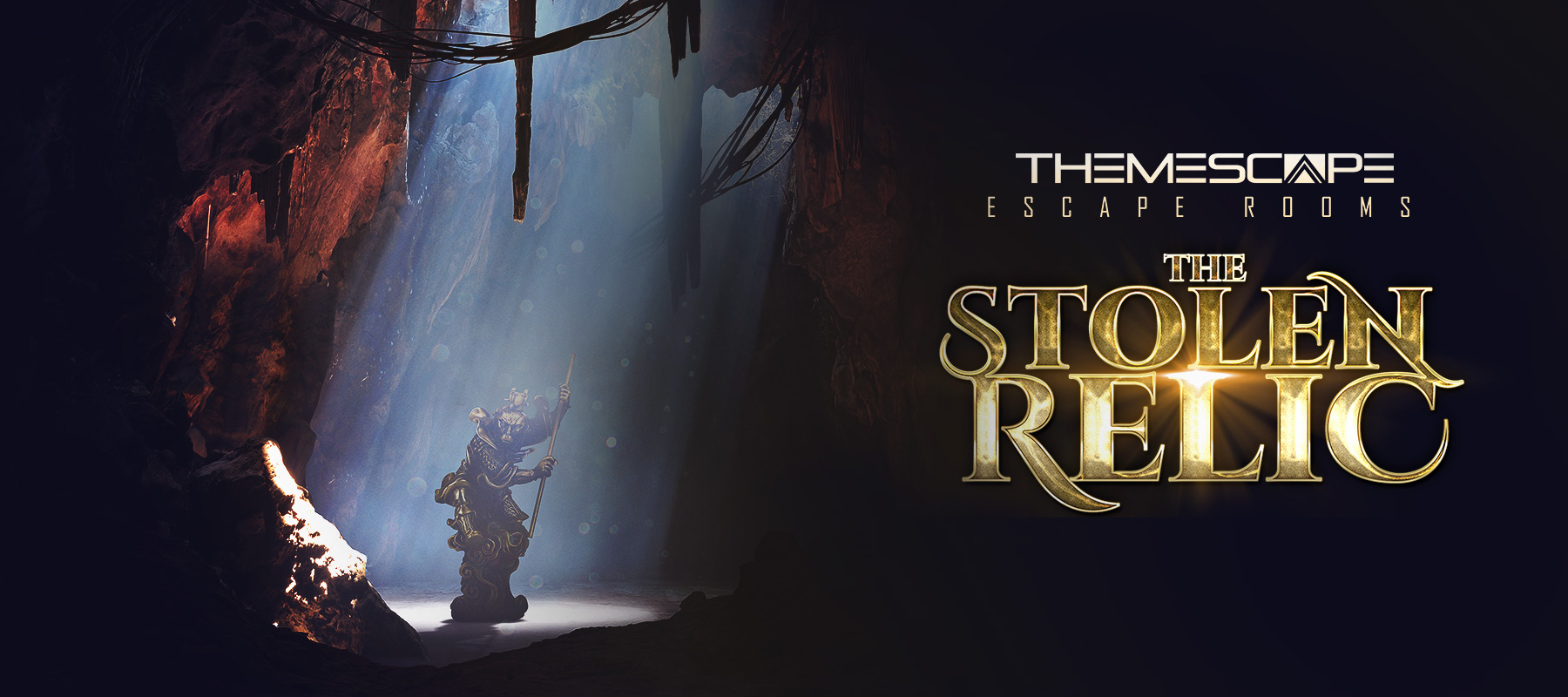 A temple located deep in the jungles of Malaysia housed a legendary relic.
A relic that has been worshiped by its people for thousands of years. Recently, the relic has gone missing and chaos among the people has ensued. Information about the accused thief from the locals have lead to the home of a crazed Anthropologist. You are the team of detectives called in to investigate his study and seek for the stolen relic. There is only one catch… The manic thief has left traps inside the home and you only have one hour to complete your mission before the relic is lost ….forever!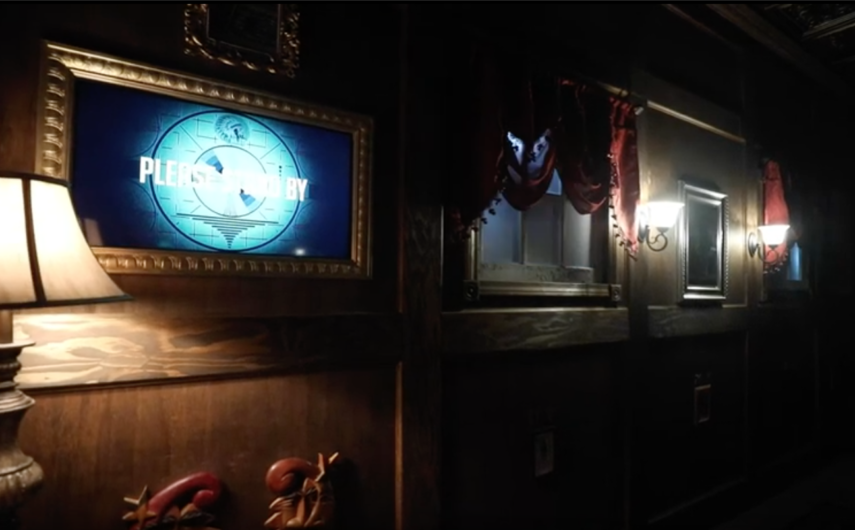 Book Now
Gift Cards