4 reason to choose an Escape Room for your next Corporate Event.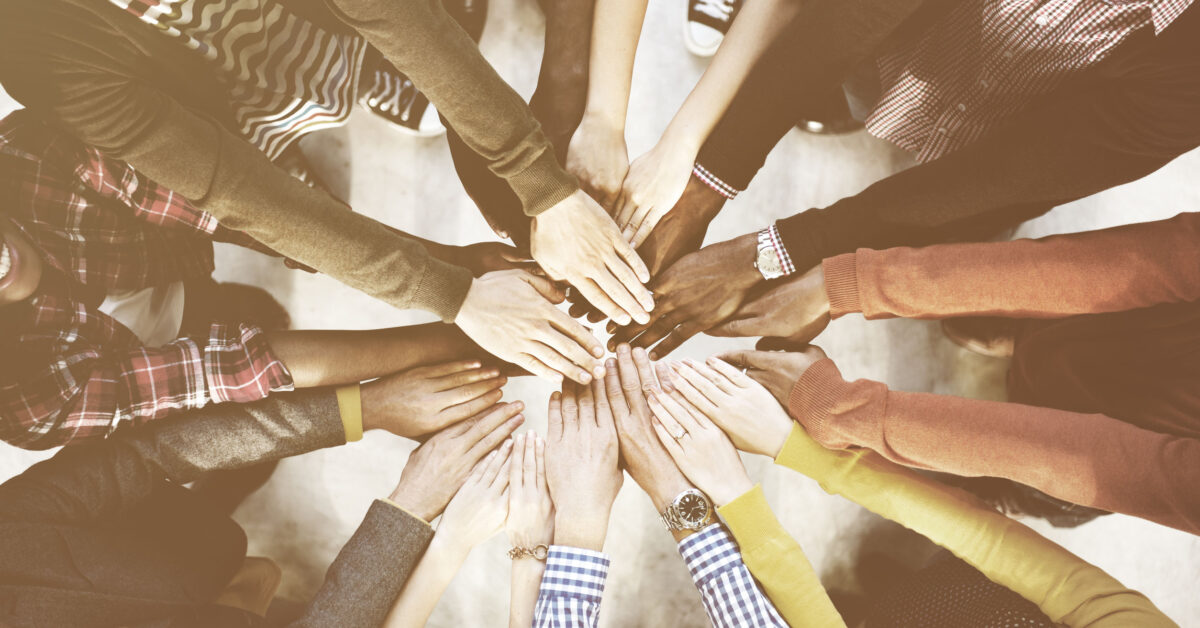 An Escape Room adventure is a great way to build camaraderie and strengthen your organization.  Happy, productive employees are the best competitive advantage in any industry.
​Here's 4 reasons to choose an Escape Room to help your business:
Team Building – Your team is the soul of your business.  Teams that play together often perform better as a group.  Escape Rooms provide an ideal way to build team bonds in a fun and challenging environment.
Employee Appreciation – Did your team hit a sales or performance goal?  Well, an Escape Room adventure is the perfect way to reward their hard work.  We can even provide you will team pictures to memorialize the team success!
Stress Relief – Is your team burning the 'midnight oil' to finish a project?  An Escape Room challenge is an easy way to help recharge the batteries and increase morale.  ​
Adjustable Time Commitment – Are you looking for an easy 1-hour event or a more involved half-day extravaganza?…we got you covered.  Themescape can create a corporate outing to meet most any time requirement.
Escape Rooms are great for:
Team Building
Entertaining out-of-town clients and co-workers
Holiday Parties
Birthdays
Retirements
Special Occasions
We offer time slots outside of our normal hours to allow for corporate flexibility day or night!