Are you as busy as we are this time of year?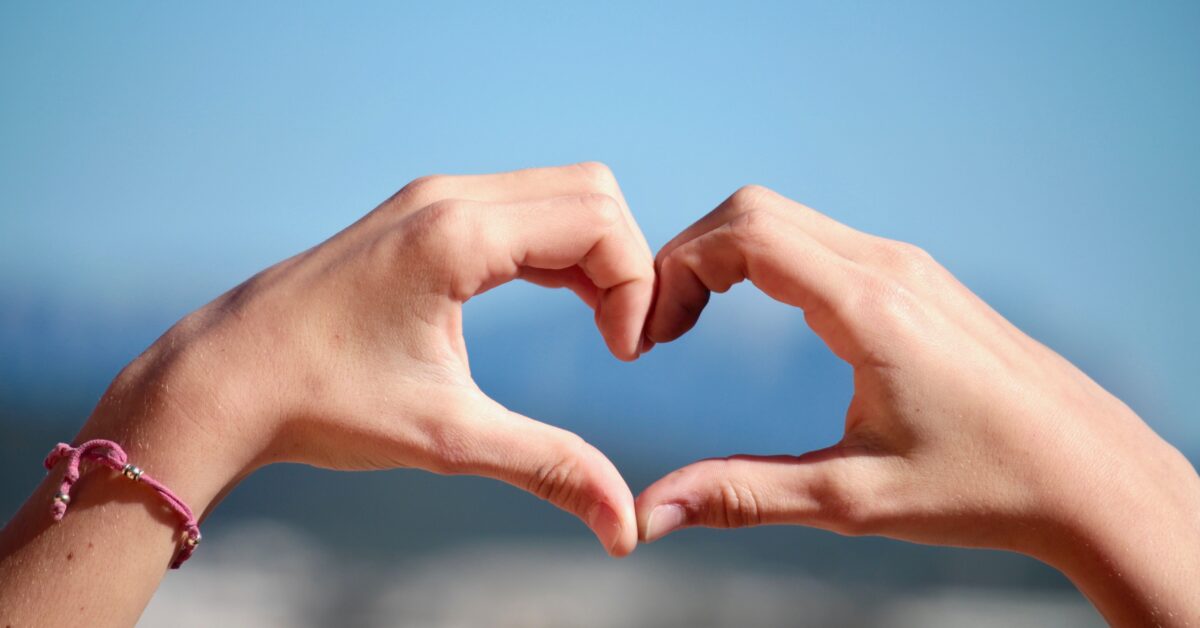 Work, family, and social commitments are keeping us hopping this holiday season.  Undoubtably fun, but cray-cray!  So, it's important for us to take a moment and give thanks for the past year's blessings.  Family, friends, and YOU, our customers, are the things we're most grateful for.
If we haven't said it lately…Thank you!
We continue to strive to be the best escape room in metro-Denver.  After years of hard work, we feel Themescape is one of the best in the area. But that's our opinion…and frankly…it doesn't mean much without the approval and support of our customers.  Thankfully, it seems we hit the mark…look at the response we received from one customer:
"We did the Stolen Relic room. We are very experienced escape room gamers having completed countless rooms around the US and Europe. In Europe, escape rooms are at a whole different (better) level than in the US. This room was as close to European standards that we have been able to find. It wasn't just a bunch of locks like most other rooms. The owners have put a lot of work into this room. And unfortunately for us, this was the first room where we've run out of time. It was a fun challenge."
This type of feedback makes us giddy.  It's great to hear that people enjoy our rooms.
This time-of-year is extra special because we're also raising money for the Autism Society of Boulder County!  We're donating 3% of all business from Thanksgiving thru Dec 31st to this great cause.  The folks at ASBC work tirelessly to support individuals and families in Boulder and Broomfield Counties living with the unique challenges of autism.  You can enjoy an adventure at Themescape Escape Rooms and help this great nonprofit!
Give us a call or check out more here.