Begin A Family Tradition This Holiday Season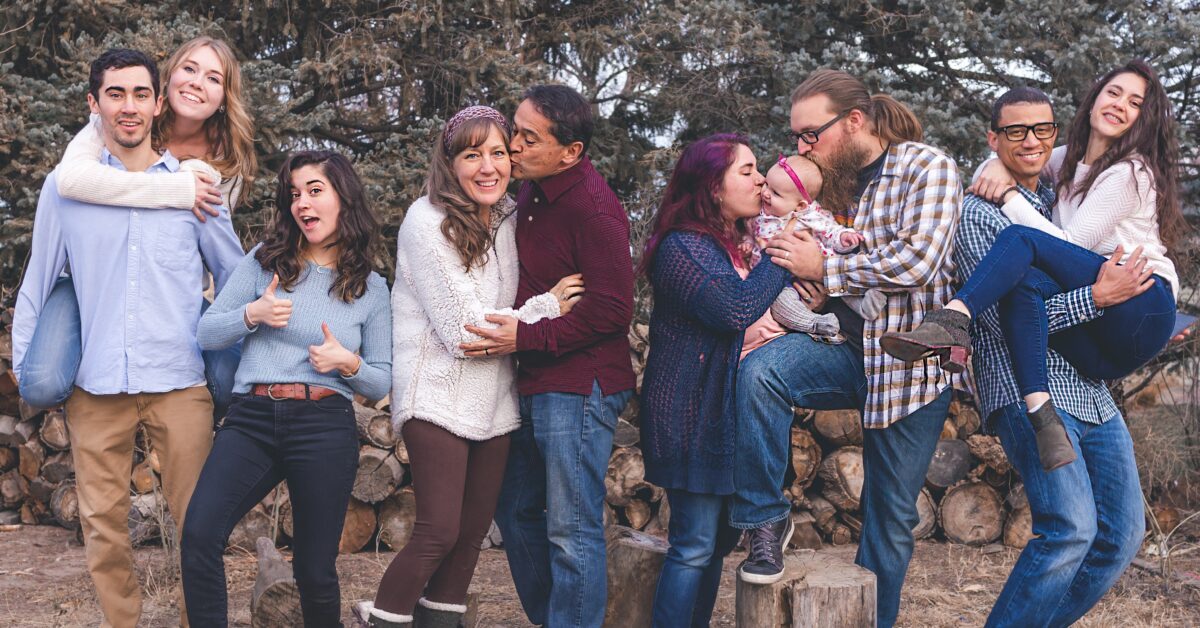 We all cherish family traditions.  I recall the annual flag football game and the beach vacations of my childhood with a smile.  Each event was a highlight of the year.  These days, they've become family stories of legendary feats and accomplishment.
Like the idea of a Denver family tradition for yourself?  Well how about an Escape Room outing this season?  You may even find it a nice break from the hectic holiday schedule.
Without doubt, Escape Rooms have grown in popularity as a family activity in the Metro-Denver area. And there's plenty to choose from since many Escape Rooms update their designs on a frequent basis.
Want a couple of more reasons to make a reservation this season?  Here you go….
Escape Rooms require communication and teamwork.  You must work together to overcome the challenges and succeed.  'Escaping' a room isn't easy, so successfully completing an escape room is something everyone will be proud of.  You'll talk about it for years.
Escape Rooms are a 'no tech area.'  Escape rooms are a chance for everyone to put tech aside for 60 minutes and focus on family interaction.  No phones, no apps, no problem!
Themescape Escape Rooms in Broomfield, Colorado can help with your new family tradition.  We offer a selection of fun, live-action adventures for the next family escape room event.  Family traditions are good.  They create lasting memories and strengthen family bonds.  Start one today!
Check out our crazy-immersive rooms here or contact us at 303-466-9696 for more information.