Make the best of your Escape Room experience with Themescape in Broomfield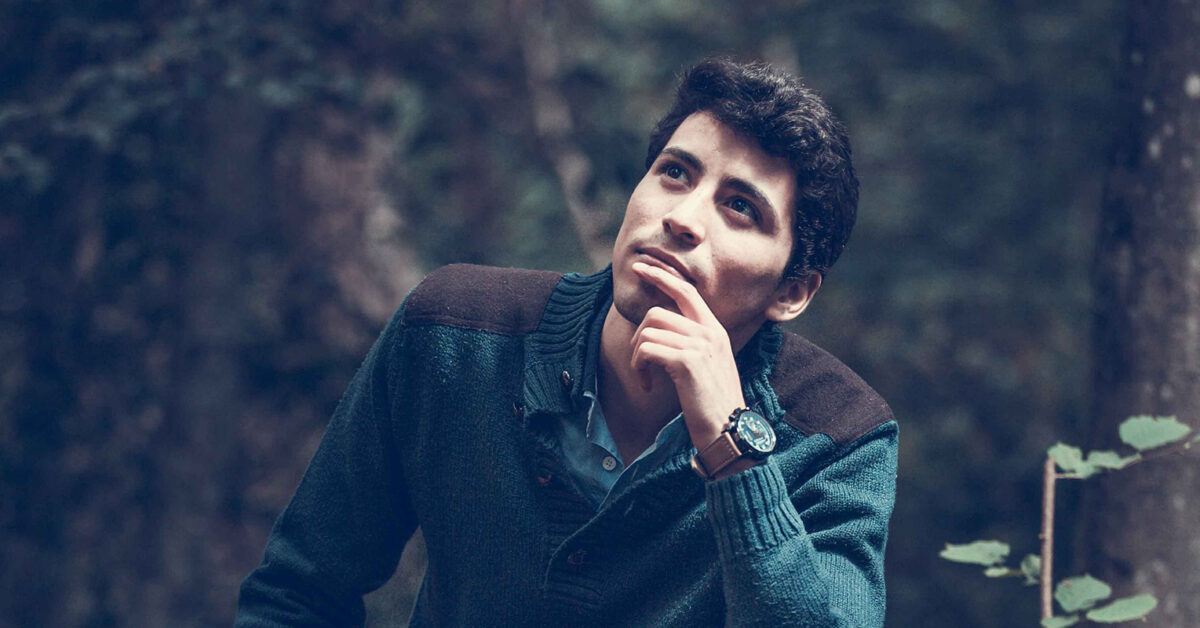 Thinking about trying your first escape room and don't know what to expect?  Is the group counting on you to provide a fun experience?
Don't worry!  Themescape Escape Rooms in Broomfield has you covered!
We offer the most immersive, live-action escape rooms in metro-Denver.  Did you know that Themescape also designs and builds rooms for other escape room businesses across the country?  Who better to trust with your date night, family outing, or corporate event than the experts that escape room owners themselves trust!?
Here's a couple of hints to make the best of your first escape room experience:
Focus on fun.

 

Remember, our rooms are designed to provide a fun experience.

 

Themescape rooms focus on a live-action experience that bring the adventure to you.

 

Yes, the objective is to escape the room in the allotted time, but don't take it too seriously.

 

Many people don't finish on their first try…the challenge is part of the fun!

   
Teamwork is key.

 

An escape room is designed as a team event.

 

You'll find more success when you leverage the power of the team.

 

Teamwork will ensure you maximize the allotted time to finish the challenge.

 

Sometimes, you may play an escape room with people you don't know.

 

Don't' worry…this could be a good thing.

 

Your new teammates could provide the needed experience or skills to solve the challenge.

 

Who knows…you may even make some new friends as a bonus.
Leverage the game master.

 

He/she is there to ensure a safe and rewarding experience.

 

They are a valuable partner in your adventure.

 

The game master will provide the introduction and needed background information.

 

Don't get distracted during this important part.

 

This information WILL prove critical to your success.
Mind the clock, but don't obsess over time.

 

Most escape rooms have a time limit.

 

While the time limit is an important factor, don't obsess with watching the clock.
Don't hesitate to ask for help.

 

Escape rooms are designed to be challenging…that's the point.

 

They wouldn't be fun if it was simple and easy!

 

You'll need to think creatively to beat the room.

 

With than said, don't hesitate to use the game master as a resource.

 

Sometimes a vital clue is only an ask away.