The Perfect Denver Date Night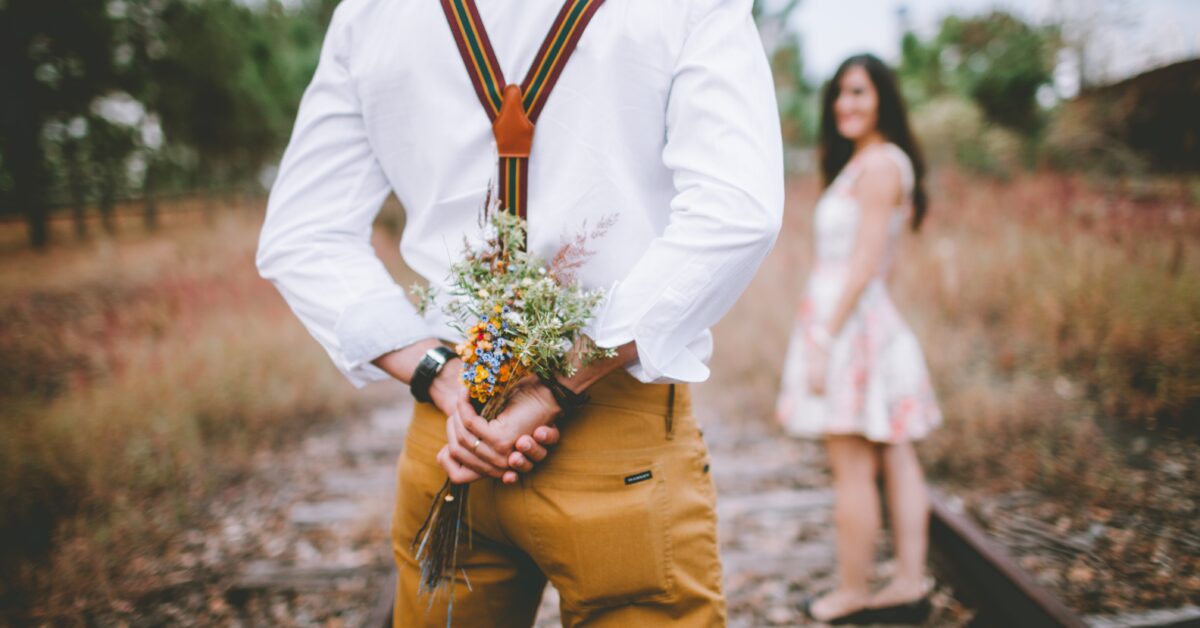 Are you looking to plan the perfect Denver date night?
You could kick back with the typical dinner and a movie, but that's not going to win you any originality points.  You're looking for a winner, right?
How about an Escape Room adventure at Themescape in Broomfield?  An escape room is the ideal date night activity for you and that significant other.  Here's 3 reasons to choose an escape room at Themescape and make the date a success:
It's an exciting, live-action activity
Themescape Escape Rooms are immersive, live-action entertainment that's different than any other activity…it's kind of like the game of 'Clue' played in the middle of a movie set.  Themescape rooms are challenging, action-packed, and fun.
It's an interactive group event
You and your partner will need to collaborate to win the game.  Communication is an important and much needed part of the activity.  You won't have to fill the awkward silence with stories of your childhood.  Yuck.
It leaves a lasting impression
An escape room is a memory you can build on.  Someday you'll reminisce about your escape room date night with fondness.  No matter how the relationship turns out, a Themescape escape room will be a positive memory.
Still not convinced?…Well how about this…Escape Rooms are #4 on Bustle's list of top date options.
https://www.bustle.com/p/9-first-date-ideas-that-will-help-you-really-get-to-know-each-other-9219470