Themescape Escape Rooms – The Optimal Family Fun in Broomfield and Denver.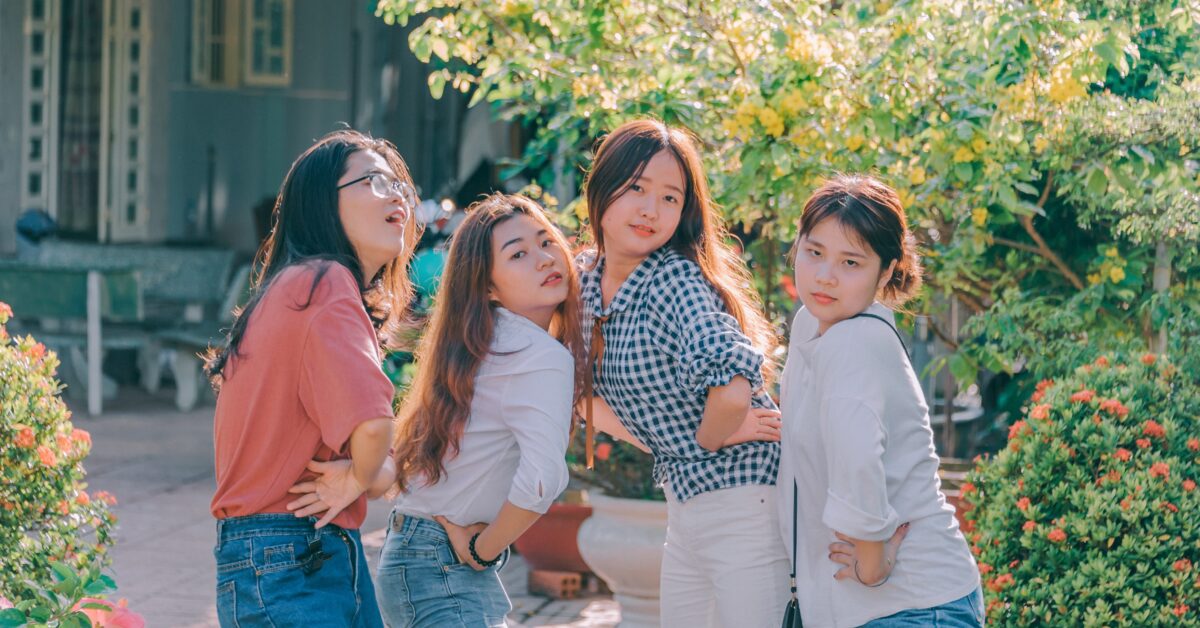 Denver offers some of the best outdoor activities for both locals and tourists alike. No matter if it's summer, spring, fall, or winter…Colorado has something to offer everyone. But, sometimes it's nice to play inside. After a morning on the trail or lake, a fun, engaging indoor event with the family can be relaxing.
Themescape Escape Rooms in Broomfield have become one of preferred activities for action lovers from Englewood to Fort Collins. Here's a couple of reasons why Escape Rooms make one of the best family-time activities.
Device-Free Zone. Do you often need to surgically room mobile phones from your kids' hands? Are family members sitting across from each other really miles apart? Themescape in Broomfield, CO can help. First, electronics are off limits. We discourage rotary phones, cellphones, tablets, or laptops in our escape rooms. Your digitally connected savants will rediscover the fun of real-world interaction.
It's a Thinking Activity. Themescape Escape Rooms are challenging by design. The rooms are created to test your problem-solving skills and teamwork. Often, it's the 'combined effort' that beats the escape room as each player uniquely contributes to the whole. Escape Rooms are a nice change from today's instant gratification universe and Themescape offers the best escape room experience in the Metro-Denver area.
A Fun Family Event. Making great memories with family members is what it's all about. You'll look back on your Themescape experience with fondness for years. Escape Rooms offer something for everyone in the family. No phone App required.
Themescape is conveniently located at the corner of 120th St. and Main St in Broomfield, CO. Check out our rooms, and our BRAND-NEW room 'The Gate,' at www.themescape.us