What Makes the Best Escape Rooms in Metro-Denver?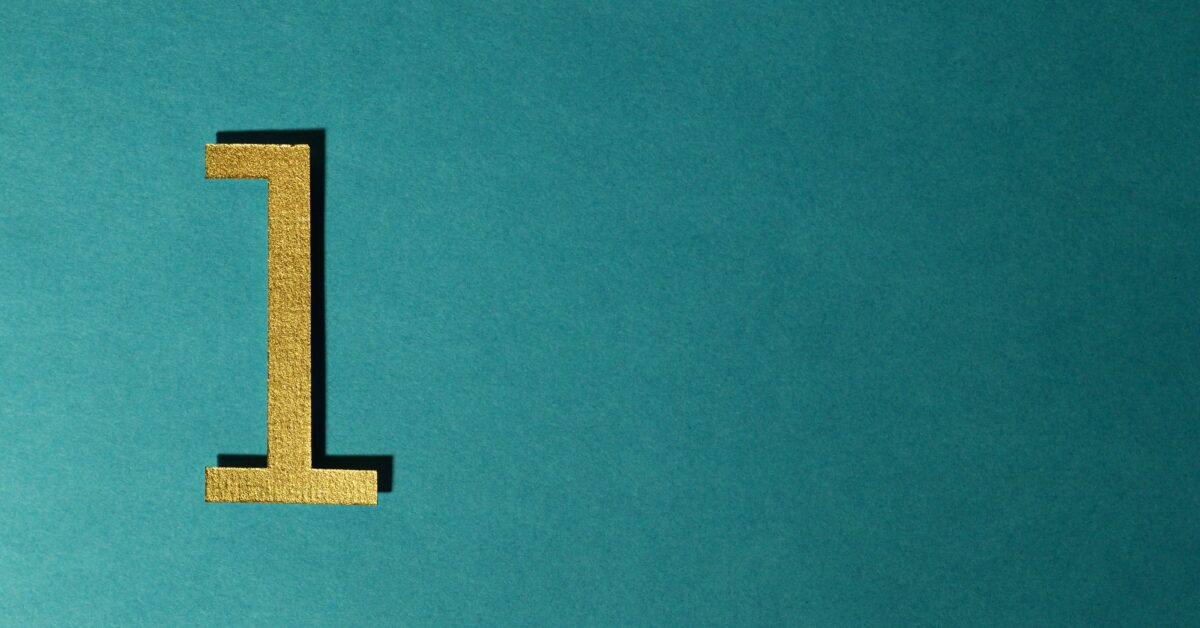 The number of escape rooms has been steadily on the rise across the country due to their wild popularity.  Today, most every city and town has at least one escape room.  With such rapid expansion comes different types of setups and differing quality of rooms.  Thankfully, great escape rooms exhibit a few common, fundamental traits.
Engaging Storyline
The best rooms begin with a unique and engaging story.  The storyline must capture the imagination and interest of the players.  This is simple to say, but often difficult to accomplish.  Good storytelling is an artform.
Immersiveness
A GREAT escape room lets your imagination drive the experience.  You live the encounter in an alternate reality.  An immersive escape room brings an escape from the everyday that offers live-action excitement that won't be forgotten.
Fluidity
A story must have good flow in the design.  The storyline must build and advance from one part to another without any interruption. It needs to feel like a single work of art rather separate pieces taped together.
Trained and Attentive Staff
Escape rooms are supposed to be difficult.  There will come a time when you'll need assistance or a small nudge to keep the game moving.  Cue the Game Master…
A well-trained and engaged game master will make your session 100 times better.  They'll decide when to help and how much aid is needed.  Escape rooms that devote time to developing employees will create the best experience for you and your team.
Room Maintenance
Let's face it…stuff breaks down.  Many of the best rooms incorporate a great deal of high-technology to provide an impactful player experience.  As such, escape rooms face the risk of tech problems due to normal wear-and-tear.  Escape rooms that incorporate detailed maintenance schedules will provide the best experience for you and your team.
Themescape has focused on these important aspects from the start.  Not only do we run escape rooms, we also design rooms from other escape room businesses.  You can count on us to provide the best Escape Room experience in Metro-Denver.