Why does Immersiveness matter in Escape Rooms?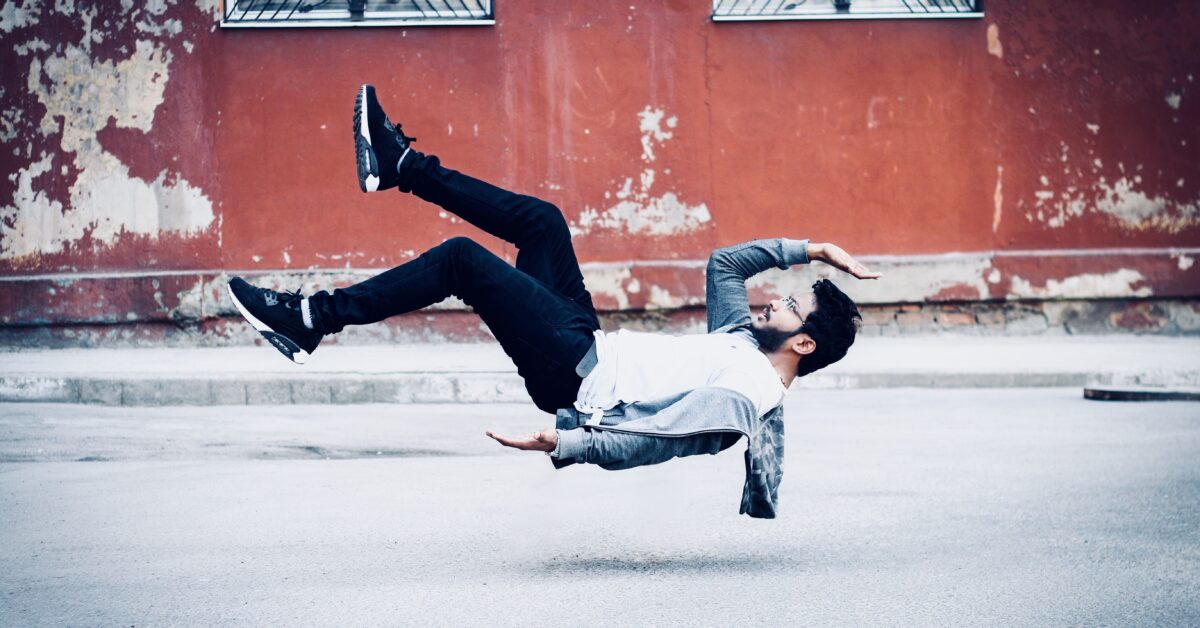 "Immersiveness" is not a common term and it's more easily experienced that explained.  Anyone that has played an escape room has felt the effects of immersiveness whether they realize it or not.  In most cases, an escape room that blows you away probably has a high level of immersion.  An escape room that starts to drag after 30-minutes is likely very low on the immersion scale.   Immersiveness is one of the key ingredients to a great escape room.   Providing a truly immersive experience is easier said than done.
What exactly is immersiveness?  Glad you asked!
Immersiveness is the difference between playing a flying video game on your phone and actually experiencing a full-on, Air Force flight simulator.  Video games on your iPhone® are nice, but nothing is going to beat the full-sensory immersiveness of the flight simulator – you almost feel like you're flying the plane real-time.  The same holds true for an escape room.  An immersive escape room brings an alternate reality to the venture…it's 60-minutes of live-action escape.
In our opinion, immersiveness is the secret sauce that makes the experience great!
Themescape Escape Rooms in Broomfield offers three truly immersive escape rooms for your next adventure:  The Gate, The Stolen Relic, and The Terminal.  All three rooms bring you an experience that will have you believing in dimensional transport!
What makes Themescape the immersion experts you ask?  Well, the owners of Themescape (Alan and Courtney) are also top-rated room designer/builders for escape room across the country.  Other escape room owners count on them to provide top-rated escape rooms to Wow their customers.  You can experience the same right here in Denver.
Escape Rooms have become very popular in the past couple of years.  With increasing popularity has also come growth in the number of escape room offerings.    This is good for the customer as it provides the buyer with options.  Consumers can now find an escape rooms of every size, type, and technology.  Be sure to choose an immersive one.
At Themescape Escape rooms, we focus on providing the best Escape Room experience in Broomfield and Denver.  To us, this means delivering a totally immersive experience.
Want to talk more about immersive escape rooms?  Contact us here to talk more.
Want to experience one of our immersive escape rooms?  Great!  Make a reservation here.